TITLE: Awesome chaos servitors!
Izabael is simply the best. I had her make me a complicated CHAOS SERVITOR. He is awesome. I actually did not have her use a regular talisman, but discussed wit her something more permanent. she suggested that we can totally do a spell into jewelry and make it more permanent.
I had to work with her to get a ring custom made (at a jeweler..i mailed the finished jewelry to iza and she mailed it back after charging it .)
I've been very happy with all of it. Wish I could leave a picture of it here? love it!
---
Review #2 [female]
TITLE: mmm love!!
Izabael!!! It worked!! Finally someone helped me!!! Thank you!!! I'm so glad I listened to your advice. I sent you something special in your mail too! Have a wonderful day!! xoxoxoxoxooxx
---
Review #3 [ female]
TITLE: Izabael is discreet and trustworthy
I came to iza with very embarrassing problems that I certainly won't rehash here.
WHAT I CAN SAY however Is that was that not only were her spell's beneficial, izabael is very kind, discrete and confidential all matters of a sensitive nature. this to me is huge as I'm sure it is to many others. she has always been straightfoward and honest with me. Definitely doesn't just tell me what I want to hear.
---
Review #4 [female]
TITLE: Return Lover spell, my michael came back!
My son Michael finally returned izabael! I had almost given up hope. He is doing ok.. Not great but much better than I expected. I know you know the whole story. I just promised I would leave a good review if your spell worked so here I am. Also I will be contacting you about that other issue I mentioned. Thanks again izabael.
---
Review #5 [female]
TITLE: I Love IloveMagicSpells.com
Izabael Dajinn from IloveMagicSpells.com is a real caster. I came to her with MANY financial issues, and she recommended a spell, a genie or djinn for wealth, that was customized to help me with my online sales (I have several websites). It did take a month or so to warm up, but now I'm seeing the best results with sales since I've had these sites online. Thank the gods of high heaven. I was so desperate!
---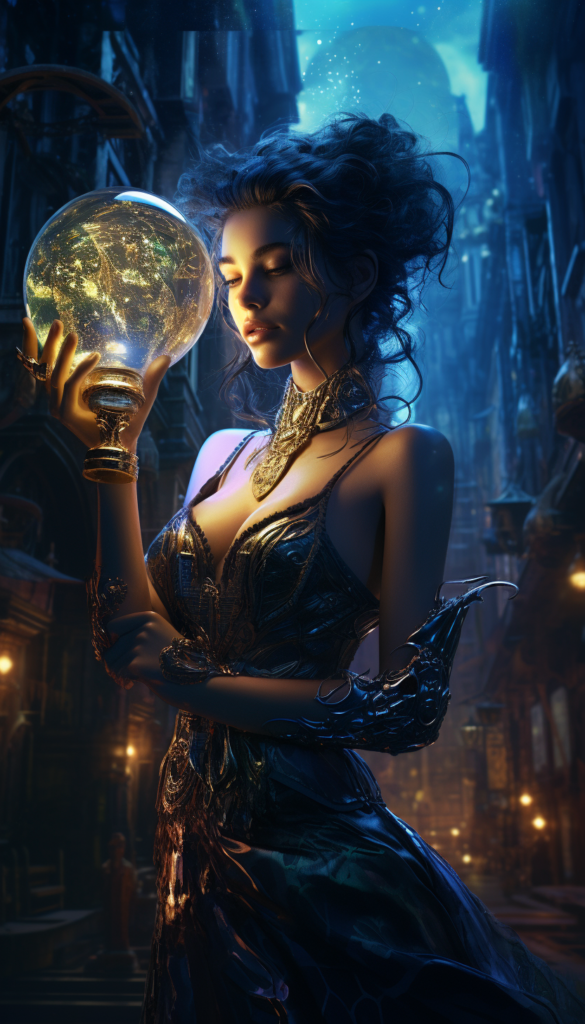 ---
Review #6 [male]
TITLE: izabael dajinn makes dreams come true
I used a genie spirit called RUAM to help me get a certain "rich girl." it took all spring the miraculous occurrence of us hooking up finally took place! I am in awe! Not so much of the rich girl but of izabael dajinn! if only I could hire her to cast as pell on herself to fall in love with me =DD
---
Review #7 [female]
TITLE: beauty Spell
Beauty spell is helping me feel and attract more people in general. Pretty happy. The weightloss has helped me lose a noticable amount as well. eventually when I feel better I will work on a love spell with izabeal.
---
Review #8 [female]
TITLE: waiting was hard
I had a lot of anxiety wiating for my spell to manifest . The first month was really torture for me but I did the meditations izabael djinn recommended would help me. That also was very difficut at first but did calm me after a few weeks. after the second months is when I started noticing changes in my target. The 'negative people' around him seem to fall by the wayside and he starting spending way more time with me. This was awesome but I actually started getting sick of him at this point so I might have izabael do a new spell to bring a different guy I want after all. Lol.
---
Review #9 [male]
TITLE: MMA and weight gain
Pretty good spell. I won more matches than I expected and my muscle tone has increased. Seems to help my athletic focus.
---
Review #10: [female]
TITLE: magick talismans
I've used a lot of casters over the uses to wildly varrying degrees of success and honesty from the casters. Izabael is sweet and kind. She is the only caster I've seen that actually sends hermetic talismans for the spells she casts. They always look nice and smell pretty. Her spells have helped me the most compared to other casters.
I've done spells to help with reconciling old friends, beauty spell, money and luck spell and a super-private spell I'm hesitant to mention. These have gone well. Izabael is helping me in the one area that seems more stuck than the rest which I totally understand but overall my life's energy in love, money and friends is so much better than the years before.
---
Review #11 [ male ]
TITLE: Where the sidewalk of rationality ends…
Is where magickal help beings! I am very rational guy and frankly do not even know what caused me to take the plunge to try a spell—probably extreme desperation!
I don't know how maybe it was my surrender or internal belief system shifted or maybe something more cosmic, but this has really helped me attain some big goals in my life that were otherwise blocked.
Moreover, my business and social life responded very well to spells Izabael recommended and cast for me this year. Also she is a kind and classy lady.
---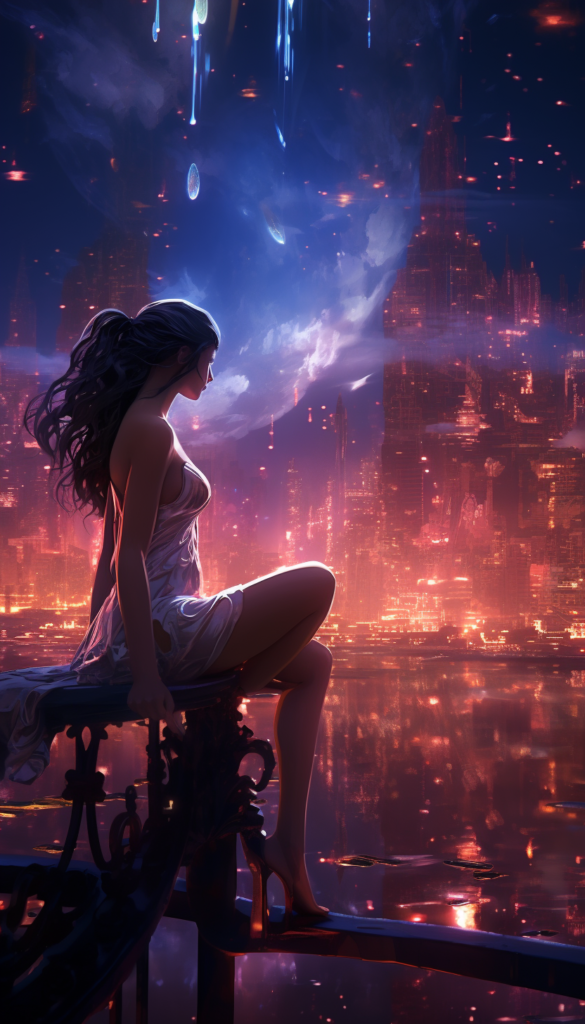 ---
Review #12 [ female ]
TITLE: persistent help
I used a banish spell to help get rid of some negative people. It did not help at first so I asked Izabael for more help.
She said she would try a stronger spell for free, which she did and I followed the instructions carefully and burn on full moon and such.
Finally after finishing this second spell process the situation cleared up. I was very happy with iza trying a second spell to fix things since my case was so troublesome. magick is a tricky thing but I'm happy to have found someone who helps me.
---
Review #13 [ male ]
TITLE: Curse
Very good curse spell and revenge on coworkers who harmed and ridiculed. Had their car broken into, one got fired, and one got transferred to a different branch.
---
Review #14 [ female]
TITLE: Weightloss
The weightloss spell did help inspire me and make it easier to lose 20 pounds. Izabael is also very kind and supportive.
---
Review #15 [male]
TITLE: no love
your down like a clown after a breakup? well for me i get depressed for awhile lol. this last time i got help from izabael and it wasn't too long before i was warming my hands at a new fire! she is very positive lady. i think has rubbed off on me . i even smile more. go figure 🙂
---
Review #16 [female]
TITLE: Soulmates4e
Izabeal helped me meet my soulmate with just one spell! we are engaged!! She casts a love spell for my best friend two years ago and her and her boyfriend are still together so I expect my relationship to last as well! She casts the best love spells!
---